Just think about it (SOLD OUT)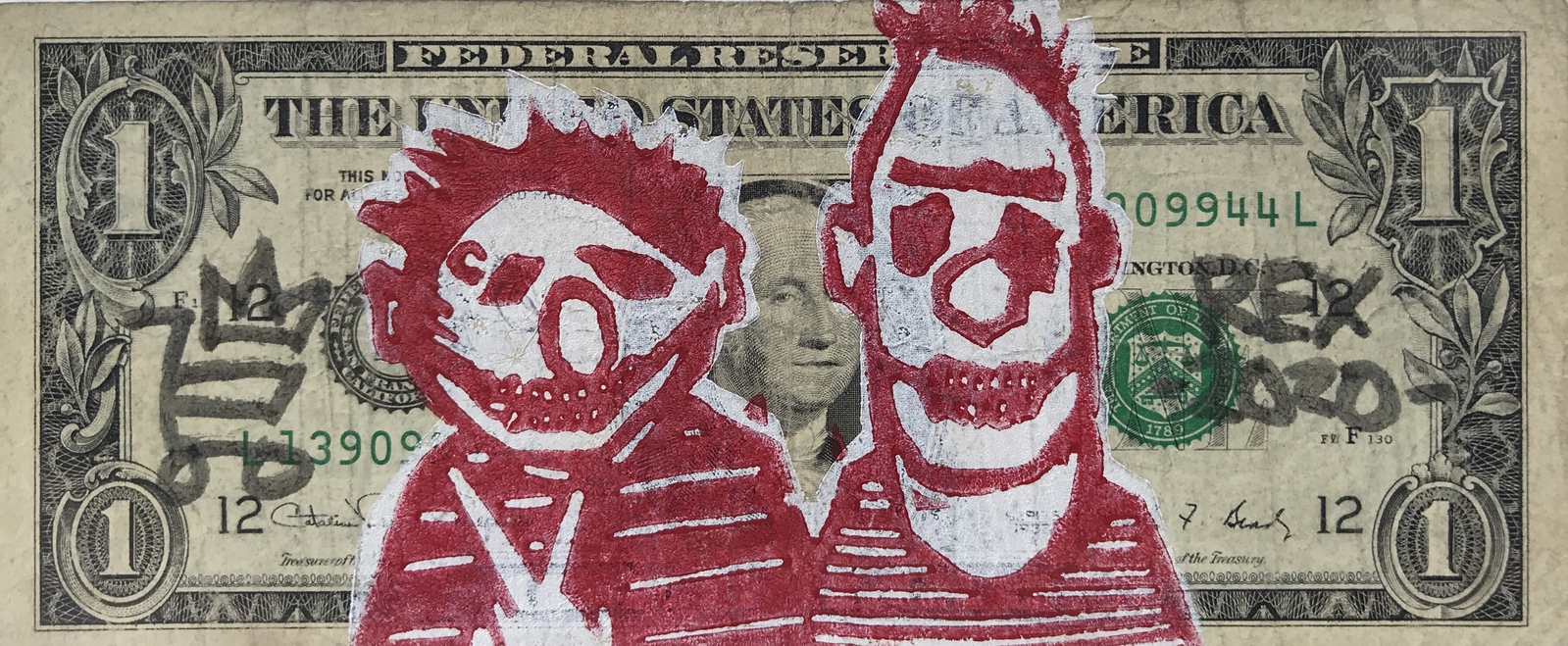 6 x 15 cm, © 2020, verkocht
Tweedimensionaal | Grafiek | Collage

SOLD OUT
"Just think about it"
Kunstenaar/artist: REX (Jurriaan Rexwinkel)
Gesigneerd/signed: hand paraaf/Initials
Jaar/year: 2020
Papier/paper: Dollar One Biljet
Genummerd/number: limited edition
Formaat blad/Size of paper: 15.5 X 6.5 cm
Format image: 15.5 X 6.5 cm
"Terrible that it is often about money. It is about people and human actions, those who work hard every day in these special days!'
Wordt geleverd met echtheid certificaat/Comes with authenticity certificate.
Investing in a work of art can be an excellent short-term financial investment.